Click To Enlarge
INSTANT DOWNLOAD-Setup file and serial number sent to your ordering email address within minutes of purchase!
NEW
CorelDRAW Standard 2020
Graphic design software for your hobby or home business
Design eye-catching flyers, brochures, web graphics, and more.
The go-to design suite for hobbyists and home businesses
Whether graphic design is a pastime or you create with a purpose, CorelDRAW® Standard has everything you need to produce compelling graphics for home projects or your small business.
All-in-one design and layout
CorelDRAW Standard provides significant capabilities for graphic design and layout in a single application.
Flawless photo editing
Improve any image with the powerful layer-based photo editing features in Corel PHOTO-PAINT™ Standard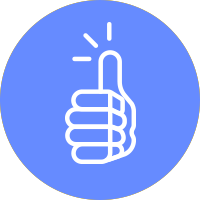 Easy to use
Create confidently with intuitive tools, tips, and tutorials at your fingertips—no matter your skill level or area of expertise.
What's included?
Pair your imagination with this versatile suite of illustration, layout, and photo editing applications to create impactul designs for a multitude of purposes.
CorelDRAW Standard 2020

Find the vector illustration and page layout tools you need to tackle any project and produce results you'll be proud to share.

Corel PHOTO-PAINT Standard 2020

Create captivating images with impressive photo-editing capabilities and controls.

Royalty-free, quality content

Keep your designs fresh with 1,000 clipart and digital images, 100 royalty-free, high-resolution photos, 175 fonts, 20 photo frames, 900 fills, and 60 professionally designed templates.
SEE COMPLETE LIST OF WHAT'S INCLUDED
Tools that promote creativity
Create your best work with a toolbox of user-friendly features for graphics, layout, illustration, tracing, photo editing, web images and art.
Vector illustration
Turn basic lines and shapes into complex works of art. Create curves with many versatile shaping and drawing tools.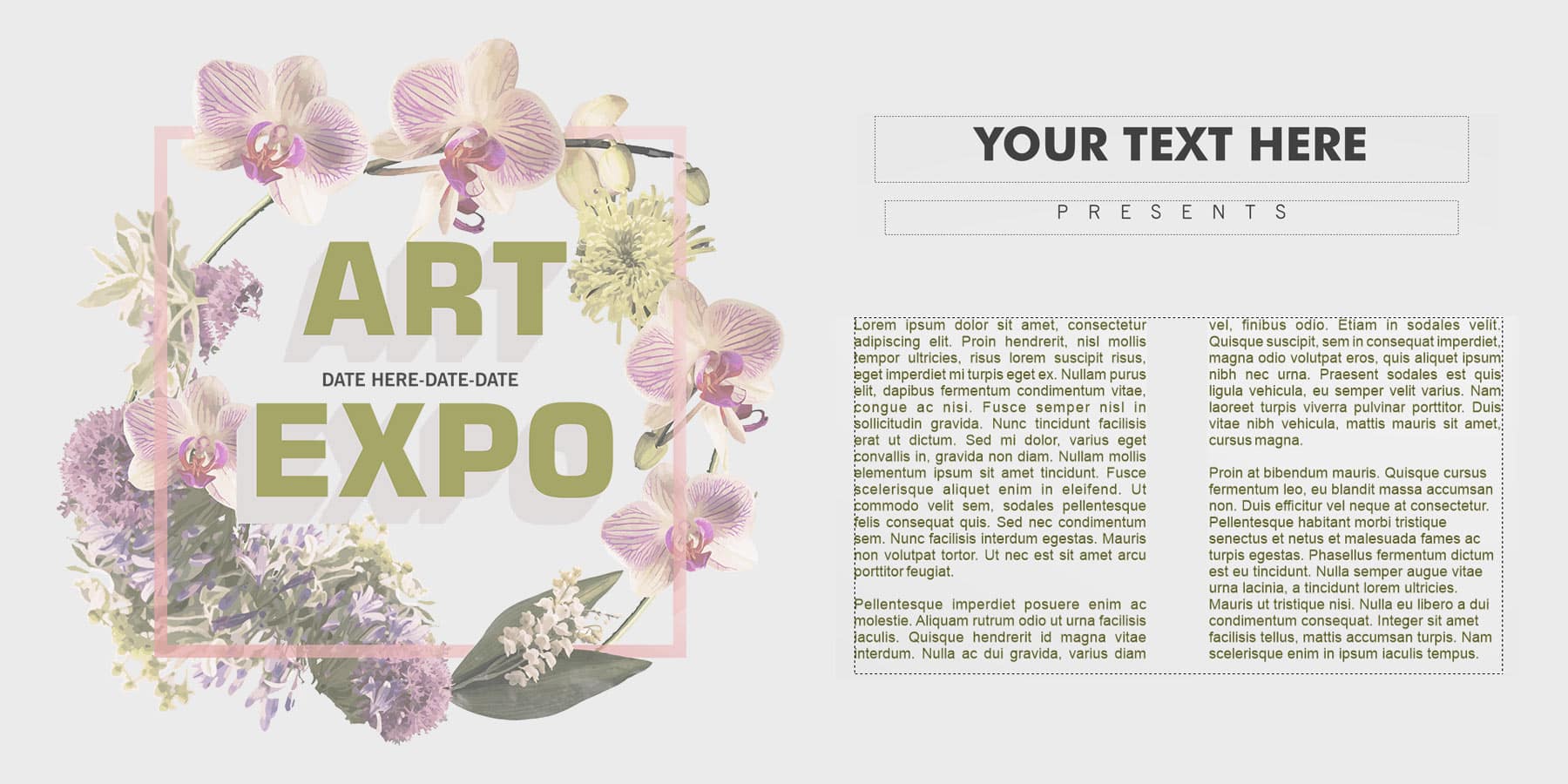 Page layout
Create layouts for brochures, multi-page documents and more. Use rulers, grids and guidelines to help you organize objects and place them exactly where you want.
Typography
Arrange type beautifully with an array of text tools. Add drop shadows and other effects to text.
Object management
Control every element in your document with a handy Objects docker, letting you hide, rename, search for objects and change their stacking order. Use the Object Properties docker to manage object formatting, fills, and more.
Photo editing
Retouch and enhance your photos with Corel PHOTO-PAINT Standard's powerful layer-based photo editing tools. Adjust color and tone, apply effects, remove imperfections, and more.
Color, fills and transparencies
Easily apply color to fills and outlines using color swatches. Change the transparency of an object and fill objects with patterns, gradients, and more.
File compatibility
Import, export and share your designs with ease thanks to a variety of compatible market-leading file formats.
Bitmap to vector tracing
Save time with PowerTRACE™ Quick Trace, when you want to turn a scanned sketch or low res image into a vector graphic that can easily be scaled with no loss of quality.
Web graphics tools
Develop captivating web content with a collection of web graphics tools and presets. Ensure any graphic you export for the web has crisp edges with a series of pixel-perfect tools.
Creative templates
Try a variety of professionally designed creative templates to quickly create certificates, ads, business cards, letterhead, flyers, posters and more, without having to start from scratch.
Looking for more graphic design power?
CorelDRAW Standard is a fun and flexible tool to power your creativity for amazing projects, designs, and illustrations.
But when it comes to serving clients and customers, businesses need the full power of a professional graphic design solution. Choose CorelDRAW Graphics Suite for the ultimate in vector illustration and page layout, photo editing, typography, workflow collaboration, and professional print output capabilities. With suites for Windows and macOS, plus the power of CorelDRAW.app™ on the web, CorelDRAW Graphics Suite gives businesses and graphics professionals everything they need for flawless results, every time.
CorelDRAW Standard 2020

CorelDRAW Graphics Suite 2020

Who's it for?

Graphics enthusiasts

Home and micro businesses

Students

Graphic design professionals

Small businesses to large enterprises

Computer Platform

Included Applications

CorelDRAW® Standard

Corel PHOTO-PAINT™ Standard

CorelDRAW®

Corel PHOTO-PAINT™

CorelDRAW.app™

Corel Font Manager™

CAPTURE™

AfterShot™ 3 HDR
Windows 10* in 32-bit or 64-bit, all with latest Updates and Service Packs

Intel Core i3/5/7/9 or AMD Ryzen 3/5/7/9/Threadripper, EPYC

OpenCL 1.2 capable video card (recommended)

4 GB RAM

4 GB hard disk space

Multi-touch screen, mouse or tablet

1280 x 720 screen resolution at 100% (96 dpi)

Microsoft Internet Explorer 11 or higher

Internet connection is required to install and authenticate CorelDRAW Standard and access some of the included software components and online features.
*CorelDRAW Standard 2020 supports Windows 10, version 1903, 1909 and later versions which may be released during the lifecycle of CorelDRAW Standard 2020.
Corel Draw 2020 STANDARD Windows